A bright new era is dawning across the Australian design landscape! The theme for the 18th edition of Decor + Design and the Australian International Furniture Fair (AIFF), 14 – 17 July 2022, is Aurora Australis, reflecting our emergence from the pandemic and the scientific name for the spectacular Southern Lights which can sometimes be seen from coastal Victoria.
Returning to the Melbourne Exhibition Centre after a three-year hiatus, Decor + Design and AIFF: Aurora Australis will be a true platform for the entire industry, with over 250 exhibitors showcasing their latest products across indoor and outdoor furniture, lighting, art, textiles and soft furnishings. Exhibitors will include Cromwell, Warwick Fabrics, Wisteria Design, Tantra, LaForma Australia, James Stewart Furniture, Vetro Furniture, LaGrolla, Satara, AC Stone, Dixie Cummings, Master Pacific, Himolla, HTL, Furnx Home Interiors, M Lily, M Design, Vivin Imports and many, many more.
The colour palette for this year's show logos – 'Salt Washed Green' for Decor + Design and 'Chanterelle Mushroom' for the Australian International Furniture Fair (AIFF) – are a design-led take on the famous green flora and golden beaches of Australia.
They also tie in with the 'Reset' trend forecast for 2022 by UK Trends Futurist Victoria Redshaw. Expect a medley of greens at the show, complemented by foxglove pink and chanterelle mushroom, and organic shapes and materials.
"The delicate tints in the palette represent the gentle manner in which we need to treat the environment, and a tentative hope that speaks to regeneration," says Victoria Redshaw.
There will also be a focus on sustainability at the show. Our charming Decor + Design ambassador James Treble will be leading Daily Exhibition Design Tours around the show floor, spotlighting the products that will give your designs longevity. Visitors can also be inspired by innovative recycled materials and biophilic design at the Design Matters National Sustainability Hub.
'A Masterclass in Australian Design' at the 2022 Seminar Series 
We'll be celebrating the brightest in Australian design at the Seminar Series! Supported this year by The Design Files, the program has become one of the leading annual line-ups of design thinkers in the country.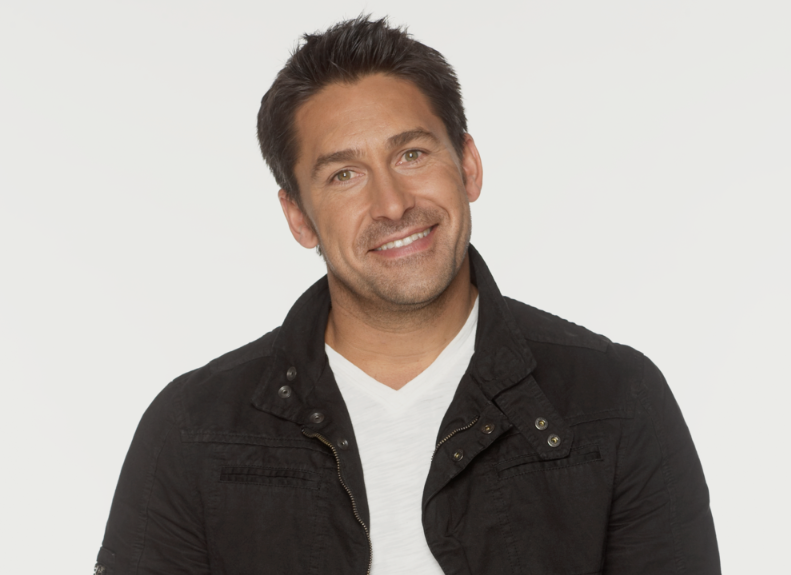 2022 will be 'A Masterclass in Australian Design', featuring legendary design luminaries including Collette Dinnigan, David Hicks, Shaynna Blaze, Jamie Durie, Adelaide Bragg and Anna Spiro.
View the full program here.
Curating Australian Creativity
The VIVID Design Awards, now in their 19th year, will also take place at the show. Australia's longest running competition for emerging designers, it is a highly respected industry platform which shines a spotlight on our early career furniture, lighting and object designers. It has kick-started the careers of many prolific Australian designers including Nicole Monks, Edward Linacre, Adam Markowitz and Dale Hardiman.
At the entrance to Decor + Design, take a stroll through the beautiful Avenue of Design, which will showcase the work of eleven eminent Australian interior designers in a series of beautiful vignettes. It is inspired by the wildly successful inaugural Como by Design event in 2018, which was the brainchild of well-known interior designer Tigger Hall.
Designers taking part in 2022 include Melissa Balzan Design, Miss Smith Interiors, Tigger Hall Design, Kimpton Interiors, Justin Bishop, JAM Interiors, Camilla Molders Design, Collette Dinnigan, Julian Ronchi, Maine House Interiors and Alexander Pollock.
Don't miss the dawn of a new era of design! Decor + Design and the Australian International Furniture Fair (AIFF) will take place 14 – 17 July 2022 at Melbourne Exhibition Centre. Register now and start planning your trip. Entry to the exhibition is free but limited to members of the trade – tickets to the seminars can be purchased when registering.