We're delighted to announce that renowned German furniture company Himolla will return to the Australian International Furniture Fair (AIFF) in 2022. After two years on hiatus thanks to the global pandemic, AIFF will be back at the Melbourne Exhibition Centre from 14 – 17 July 2022, co-located with Decor + Design.
Himolla is legendary for its commitment to comfort and enhancing people's lives through the highest possible quality and a diverse range of luxurious, customised seating. In 2022 they will be bringing a highly modern range to the Australian show.
The company is renowned for beautifully-designed and functional furniture, particularly state-of-the-art recliners and sofas. Established in 1948, the name Himolla comes from the German terms himmlisch, mollig and angenehm, which translates as heavenly, cosy and pleasant. The perfect descriptors for a luxurious sofa or armchair to sink into at the end of the day!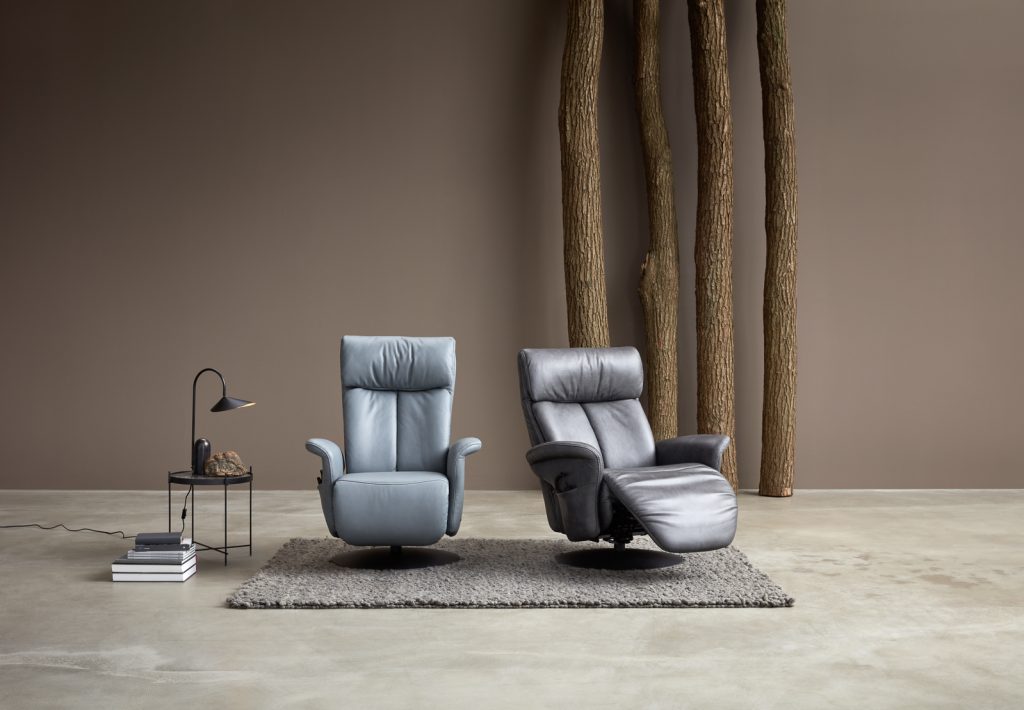 Himolla's driving motto is "Quality from Germany", which is a philosophy that permeates everything they do and is applied daily by their 3000-strong workforce.
AIFF 2019 was the first year the German furniture giant had exhibited at a trade show in Australia. Says Markus Lutz of Himolla:
"During a non-pandemic year, we exhibit at nearly twenty shows worldwide. While Australia is a big undertaking, it's worth it. It's important to build up a brand image – in general trade shows are important for this. We've done it once, so it's important to keep building on it now it is possible again!"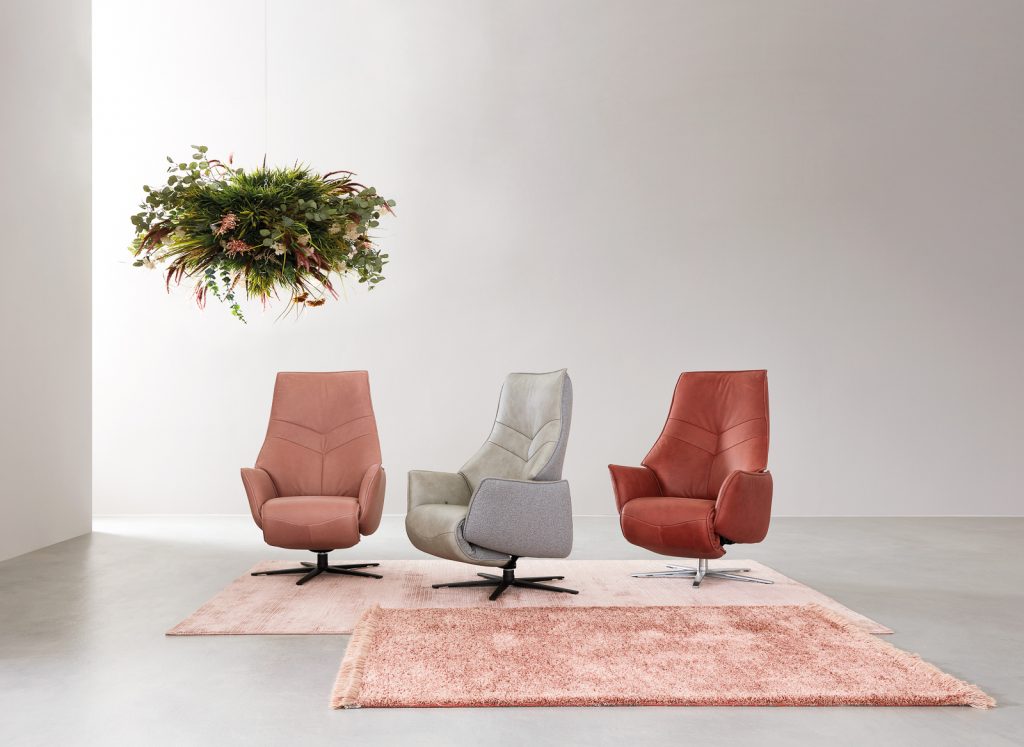 Himolla continue to move into the future with new products and mechanisms for even better functionality across their designs. We can't wait to see what Himolla bring to their second outing at the Australian International Furniture Fair (AIFF) in 2022. 

"After the feedback and meeting a lot of retailers from all over Australia, we will showcase a more modern range of products at the 2022 show," says Markus. "At our first show in 2019, we showed a more classic collection."
"Our strength is the combination of different styles, models and types, all available from the same maker. We are strong in diverse seating options – chairs, recliners and sofas with a chaise etc. – not just in one part of the business, like many other manufacturers."
The Australian International Furniture Fair (AIFF) is Oceania's most important event for the furniture industry. Co-located with Decor + Design, together the shows will provide a platform for retail buyers to explore leading brands.
Subscribe now to receive information on the Australian International Furniture Fair (AIFF) and Decor + Design, 14 – 17 July 2022 at Melbourne Exhibition Centre.