Interior design and furniture goes beyond the aesthetic. It can drastically change up the way we feel and function – from better organisation to calming colour palettes and textured materials that nourish the senses.
At the Australian International Furniture Fair (AIFF) & Decor + Design 2022, 14 – 17 July at the Melbourne Exhibition Centre, we'll be celebrating a new dawn in Australian design, with the theme of  Aurora Australis', the name for the Southern Lights which can sometimes be seen from Victoria.
The Seminar Series, supported by The Design Files, will be 'A Masterclass in Australian Design.' We're delighted that Jason Grant, one of Australia's most celebrated interior stylists and now interior designer, will be talking on Friday 15 July about how to transform interiors into spaces that make you feel good!
Starting his career styling pages and homes for magazines, Jason Grant's work has been featured in Belle, Wish Magazine, Country Style, Real Living, Inside Out Magazine and more. 
Jason has worked with a wide range of Australian brands, including King Living, Mark Tuckey, Sheridan, Canon Australia, Samsung and more, with signature paint, tile, rug and textiles collections. He is also the author of three style books with Hardie Grant. Evolving into a multifaceted creative with a main focus on residential and commercial interior design and creative consulting, Jason loves to create feel good spaces.
A keen advocate of creating spaces that not only look good but make you feel good too, Jason loves to create with visual storytelling, decorating and creating spaces full of atmosphere. 
In the lead up to the event, we asked him five questions about his design inspiration and aesthetic.
How would you define 'the Jason Grant aesthetic'?
Authentically me! It all comes naturally. Coastal cool, relaxed, laid back but elevated.
I am always inspired by nature, its tones, colours, shapes and textures and this is always evident in my work and style.
What's one design rule you live by?
Do what you love! And live your best creative life.
If you had to choose one project that you're particularly proud of, which would it be?
My most recent project – and in fact my dream design project – has been reimagining the Blue Water motel in Kingscliff. I must also say I'm feeling quite nostalgic about publishing my first book almost ten years ago too!
Now that we can, which artist or designer from history would you choose to travel with?
I'm definitely vibing more of a group trip. Let's say artist and friend Miranda Skoczek, Owner of the Flamingo estate Richard Christiansen, photographer George Byrne, Designer Kelly Wearstler plus New York based and Byron raised artist Hunter Amos and his mum (both good friends).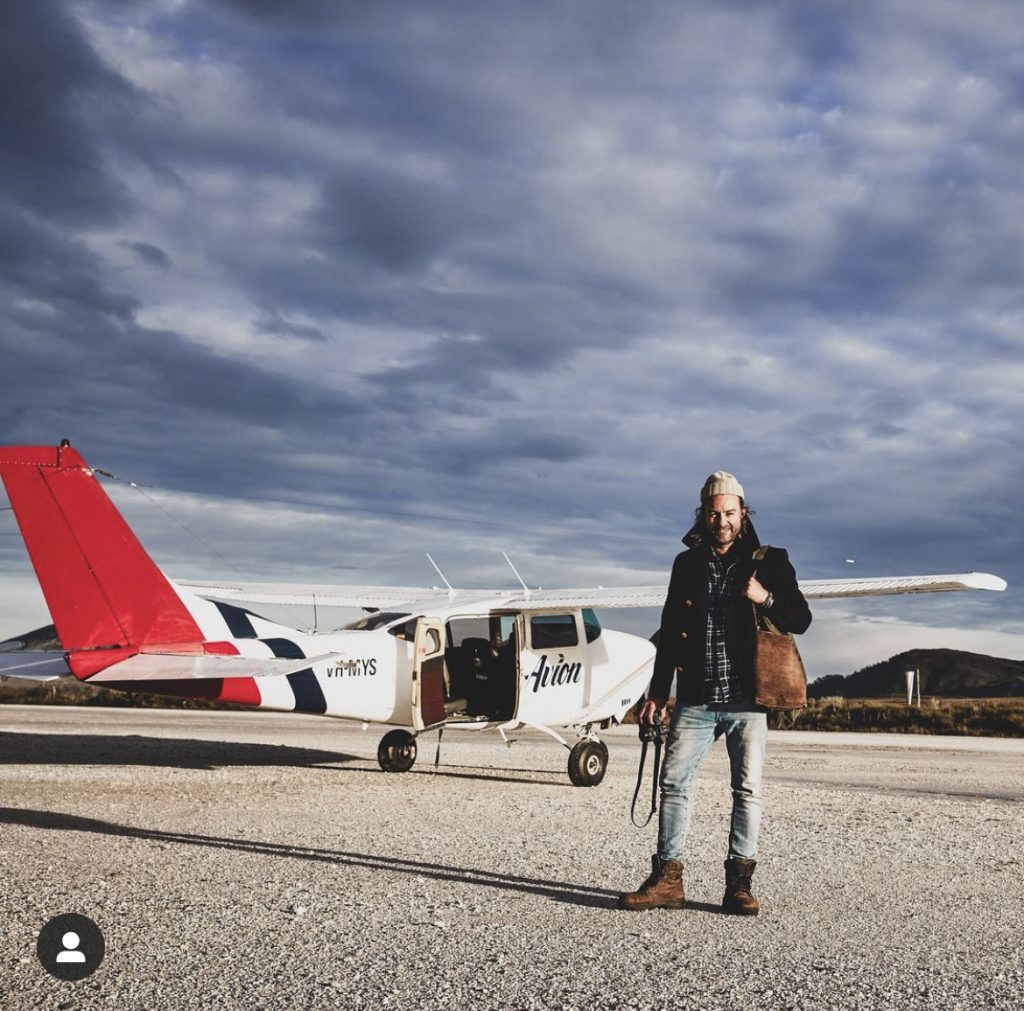 Why is design important for the world?
(Feel) Good design, improves peoples lives, especially when no one realises. Creating spaces that people enjoy inhabiting is important. I love creating spaces that attract people to them like they are magnetic.
@mrjasongrant
Start planning your trip to the Australian International Furniture Fair & Decor + Design, 14 – 17 July 2022 at Melbourne Exhibition Centre. Jason Grant will be speaking at 1.15pm on Friday 15 July. Other speakers include Collette Dinnigan, Jamie Durie, Shaynna Blaze, David Hicks, Cameron Kimber, Adelaide Bragg, Anna Spiro and many more! Check out the full program here. Entry to the exhibition is free for trade visitors, with seminar and workshop tickets from $55 – $75.